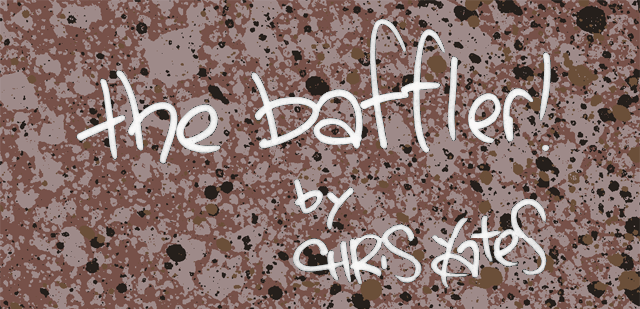 The Baffler! is an iPad version of the brainbending wooden puzzles created by Chris Yates. We've taken fifteen puzzles hand-picked by Chris and carefully recreated them in digital form for your iPad 2 or new iPad.
Every piece is unique – modeled as closely as possible after Chris' original wooden creations!
Try and beat your own best time, or compete against other players for the best times on the online leaderboards!
Pieces made of bits and bytes mean nothing to lose, spill your drink on, or get eaten by your dog!
Check out the trailer video:
Get ready for the most unique puzzle experience you've ever had on your iPad! It'll be baffling!
Now available for your iPad 2 and new iPad!